Retirement Plans Made Simple
Customized Plans and Outstanding Service
Customized Consulting:  A retirement plan can be a tax-planning tool for the business owner or a way to reward and retain employees – and it can also be both! We help you identify your retirement plan objectives, and we show you all of your options. We design our plans to fit our client's unique needs – because no two businesses are the same.
Personalized Service: We work with you and your financial advisor and/or CPA – Adding Benetech's experience and expertise to your team handling your retirement plan, we ensure a smooth process.  We are people you can trust to support you.
Ongoing Administration: Our mission is to help you maintain your retirement plan's compliance with IRS and Department of Labor requirements, in a manner that keeps your part to a minimum – With Benetech as your TPA, the pressure is off – we'll take it from here.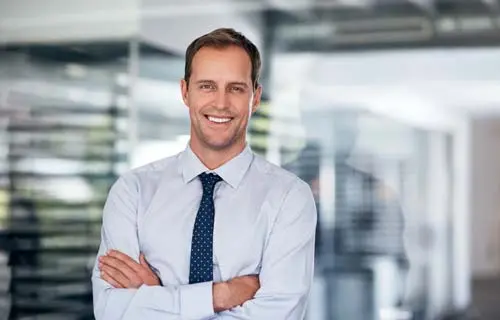 Year-End Data Collection
Made Easy